Classic Exhibits
Classic Exhibits come free with General Admission to COSI. From the outer reaches of the Universe to the bottom of the seas, COSI's classic exhibitions will take you on a voyage of discovery.
Additional Exhibits
Experiences not included in General Admission Marked exhibits require the purchase of an additional ticket.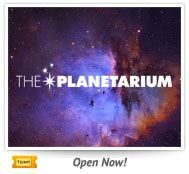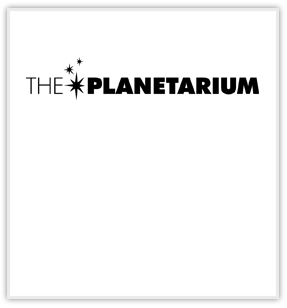 The Planetarium
COSI intends to reopen this 200–seat teaching tool to showcase astronomy and inspire Ohioans to explore our amazing infinite universe.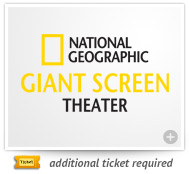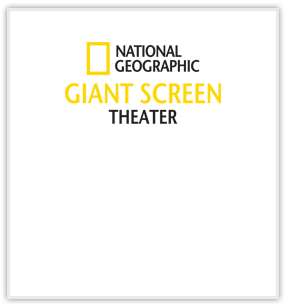 Giant Screen Theater
Experience crystal-clear images on the biggest digital screen in Ohio.
Exhibit Rentals
Exhibit Sales & Rentals For Museum Professionals COSI creates imaginative and innovative experiences for museums around the world. More than 28 million visitors in 56 cities worldwide have enjoyed these educational and interactive exhibits. For sales and rental inquires please contact Josh Kessler, Director of Experience Production at 614.629.3181 or This email address is being protected from spambots. You need JavaScript enabled to view it.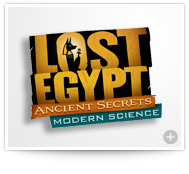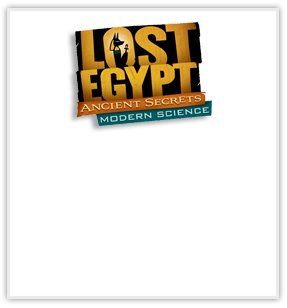 LOST Egypt Exhibit
Unearth ancient Egypt with hands-on experiences and real Egyptian artifacts.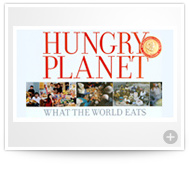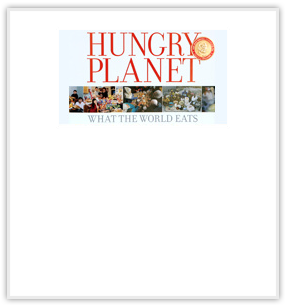 Hungry Planet
Hungry Planet features over 90 thought-provoking photographs documenting what 30 typical families in 24 different countries eat in a week and how much their food costs.