COSI School Field Trip Information
Groups of 12 or more: $10/person

To make a field trip reservation, please call 614.228.2674 Monday- Friday. Advance reservations are required.
Please note the following SOLD OUT group dates for 2023:
March 30
March 31
April 3
April 4
April 5
April 6
April 12
April 13
April 14
April 19
April 20
April 21
April 26
April 27
April 28
May 3
May 4
May 5
May 8
May 9
May 10
May 11
May 12

May 15
May 16
May 17
May 18
May 19
May 22
May 23
May 24
May 25
May 26

*Certified teachers are admitted to COSI free of charge with acceptable form of verification.
*(Open to certified public/private PreK-12th grade school teachers, teachers at licensed/registered child care and preschool facilities, college/university faculty, and home educators. Acceptable forms of verification include: Faculty ID, OEA card, Teaching license/certificate, or letter from your school district indicating intent to home school.)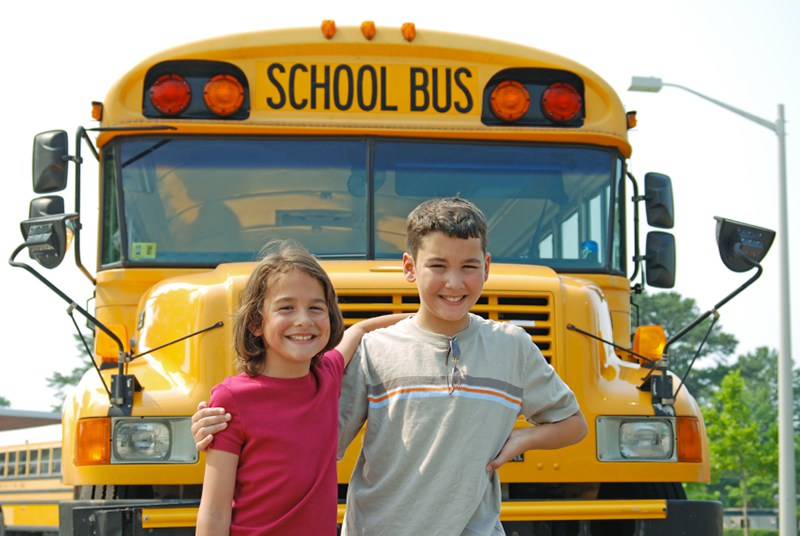 Financial assistance is available for some groups through COSI's CAP; click here for details.
---
Field Trip Payment
Payment is due upon arrival (with the exception of Box Lunch orders, which must be paid two weeks in advance). Payments are required to be made in one lump sum payment. Only those persons listed on the group reservation are eligible for the discounted group rate. Individuals not included on the reservation will be charged full general admission. Purchase Orders will also be accepted as long as a copy of the PO is provided at check-in.
Groups wishing to pay in advance may call COSI at 614.228.2674 Monday - Friday to pay over the phone with a credit card, or mail their payment to:
COSI Accounts Receivable
333 West Broad Street
Columbus, OH 43215
---
Field Trip Educator Packets
The following educator packets will ensure you have a smooth, fun visit to COSI and include pre-visit checklists, chaperone guides, arrival and departure info (for buses too!), and an order form for school group kits.Educator Amenities
Group Visit Guide & Directions Box Lunches
Lunch orders must be finalized and paid in full at least two weeks prior to your arrival date. No cancellations or changes can be accepted after that point. Refunds are not available for box lunch orders.