The COSI Planetarium—the largest in Ohio—features state-of-the-art digital technology that offers an unsurpassed glimpse of our incredible universe. The COSI Planetarium's Digistar 5 projection system and 60-foot dome will transport you to the farthest reaches of the galaxy, to undersea volcanoes and distant lands, and even into the human body. For all who wonder, who question, who dream, your window to the universe is now open at COSI.


Worlds Beyond Earth
Featuring immersive visualizations of distant worlds, groundbreaking space missions, and breathtaking scenes depicting the evolution of our solar system, Worlds Beyond Earth, created by the American Museum of Natural History in New York and narrated by Academy Award winner Lupita Nyong'o, takes viewers on an exhilarating journey that reveals the surprisingly dynamic nature of the worlds that orbit our Sun and the unique conditions that make life on our planet possible.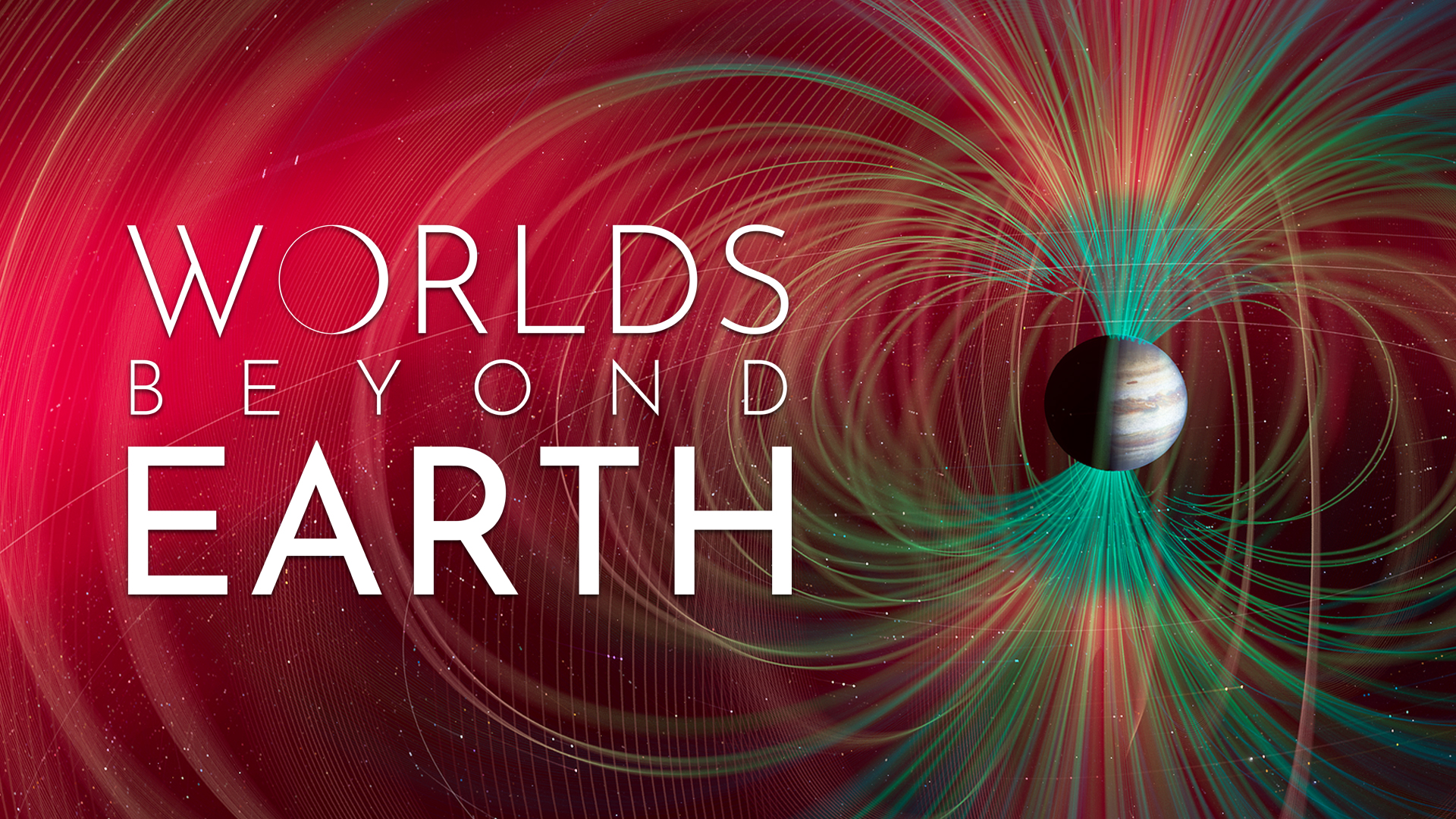 Hearing assist devices are available for all shows within the Planetarium. No special reservations or advance notice is required, simply notify the Planetarium usher that you would like the subtitled version of show as you hand them your ticket. If you are planning a visit as a group you can make this request in advance.


Host your wedding, party, or private event under swirling galaxies and spectacular starscapes, no matter what the weather outside. The COSI Planetarium is available for weddings, birthday parties, corporate events, and family reunions, and offers customized starshows and seating for over 200 guests. For private rentals, please contact the This email address is being protected from spambots. You need JavaScript enabled to view it.. For birthday parties, please contact the This email address is being protected from spambots. You need JavaScript enabled to view it..