The COSI Planetarium—the largest in Ohio—features state-of-the-art digital technology that offers an unsurpassed glimpse of our incredible universe. The COSI Planetarium's Digistar 5 projection system and 60-foot dome will transport you to the farthest reaches of the galaxy, to undersea volcanoes and distant lands, and even into the human body. For all who wonder, who question, who dream, your window to the universe is now open at COSI.

The Planetarium schedule is subject to change. Download the COSI Science app for up to date showtimes and more!


Now Showing: Dark Universe
The planets, stars, and everything you can see are less than 5 percent of the universe. What is the other 95 percent?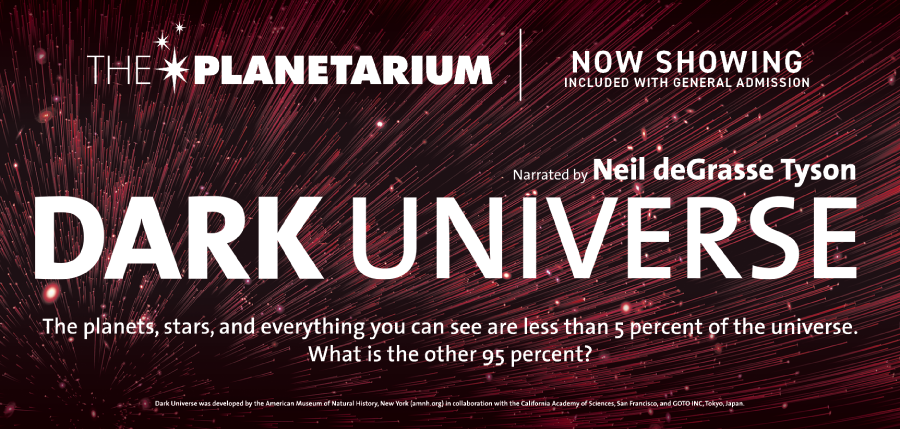 Coming Soon: Passport to the Universe
Fly beneath the rings of Saturn, float through the heart of the Orion Nebula, and plunge into a black hole during this captivating introduction to cosmology.
Passport to the Universe explores humanity's place in the cosmos, bringing audiences on an unforgettable journey from Earth all the way to the edge of the observable universe.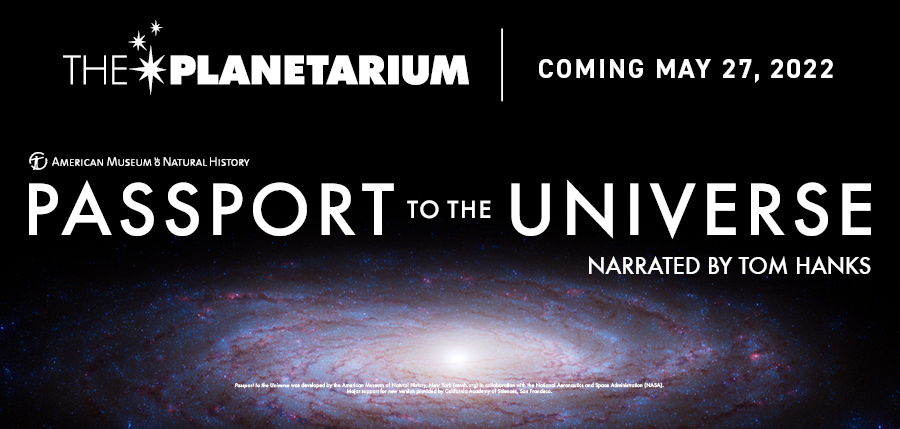 Assisted listening devices are available for all shows within the Planetarium at no extra cost. A photo ID is necessary to borrow the device, simply notify the Planetarium usher that you would like to use the device as you hand them your ticket. If you are planning a visit as a group you can make this request in advance.


Host your wedding, party, or private event under swirling galaxies and spectacular starscapes, no matter what the weather outside. The COSI Planetarium is available for weddings, birthday parties, corporate events, and family reunions, and offers customized starshows and seating for over 200 guests. For private rentals, please contact the This email address is being protected from spambots. You need JavaScript enabled to view it.. For birthday parties, please contact the This email address is being protected from spambots. You need JavaScript enabled to view it..