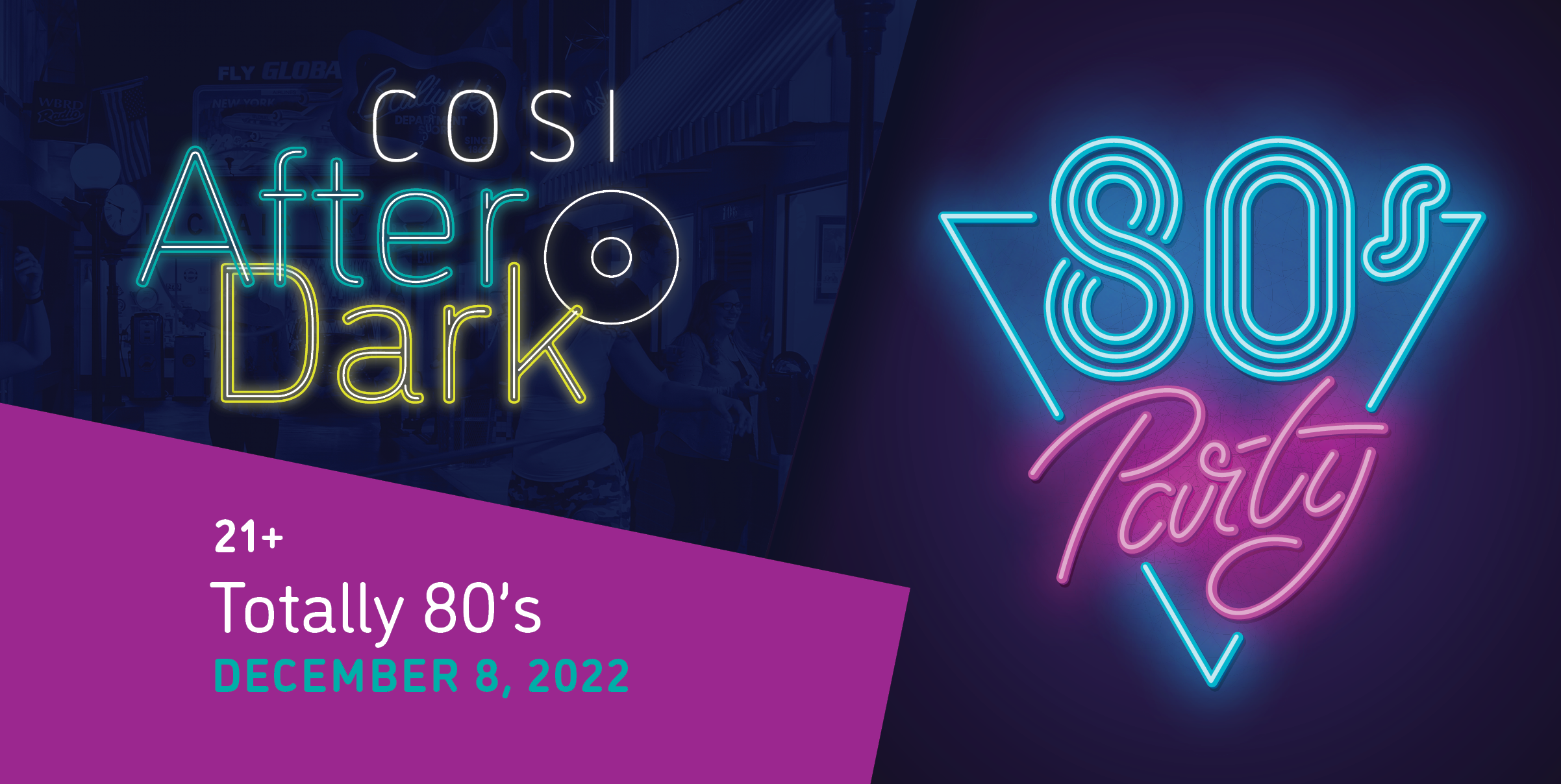 COSI After Dark / Totally '80s


This party is going to be totally tubular. Pull out your spandex and legwarmers, we will have some gnarly music, weird science facts and radical activities straight from your favorite decade. You have to come, duh.

Totally '80s event is December 8 , 7pm - 10pm, doors open at 6:30pm.

Tickets are $20/person in advance or $30/person at the door.
Featuring: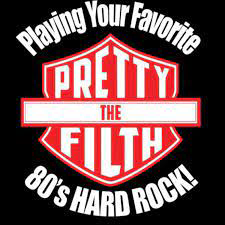 *Each attendee must be at least 21 years of age to enter COSI After Dark. A current photo ID with date of birth, will be required upon entry. No admittance will be permitted without a valid ID.*
Please note that the following experiences are closed temporarily: Simulator, High Wire Unicycle.