When: Friday, August 14 at 7:30pm
Where: Use the following YouTube URL to join us at 7:30pm! https://www.youtube.com/watch?v=qLOMV72Kpv4
How to Join: RSVP today and we will send you your field guide and instructions before the program.
Let's Camp-Out the COSI way! We're mixing up the fun of our traditional COSI Camp-In to bring you a new virtual experience - COSI Camp-Out!
This digital program is fun for all ages and will feature hands on science and activities, special guests, music, and even a dance party! COSI Camp-Out brings the best parts of camp to you in a way that only COSI can!

Download your free Field Guide here!
EVENT CO-CHAIRS
Patti & Steve Steinour
Renee & Paul Heller
Sue & Mike Zazon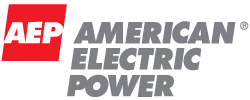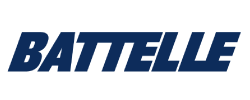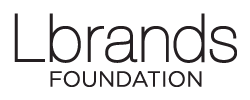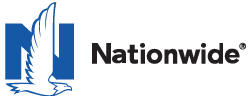 PIONEER SPONSORS
Airwaves, Inc
Baesman
Instant Message, Custom Shirts on Demand
PNC
Thrive Companies
HOST COMMITTEE
Linda & Larry Abbott
George Barrett
Don Casto
Lisa Stein & Craig Colvin
Erica & Aaron Conroy
Brenda & Michael Drake
Lori & Alex Fischer
Denise & Michael Glimcher
Cindy & Larry Hilsheimer
Lisa & Alan Hinson
Donna & Larry James
Katie & Brett Kaufman
Charlotte & Jack Kessler
Cathy & Jeff Lyttle
Katie Wolfe Lloyd & Clark Lloyd
Jennifer & Rob Mason
Jennifer Massanova & Lou Von Thaer
Christine & Neil Mortine
Deborah Neimeth
Meara & Matt Scantland
Michelle & Pete Scantland
Debbie & Mark Thresher
Amy & Doug Ulman
Mary & Steve Weiler

Sponsor list updated August 11, 2020