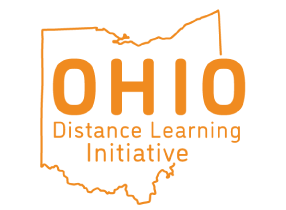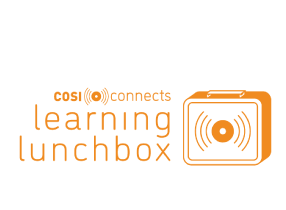 The Ohio Distance Learning Initiative is an initiative being led by COSI, the State of Ohio, and a collaboration of museums, cultural institutions, meal providers, libraries, schools, and more to deliver FREE STEAM learning kits, called Learning Lunchboxes to underserved youth and families throughout Ohio. We must all work together to close the COVID Canyon education gap by accelerating learning at home, in the classroom, and in the community. Our goal for our students and youth: feed their hungry minds.

This site serves as your "digital" learning table that provides educational resources from museums, cultural institutions, arts organizations that are available in-person or online to help close this learning divide in YOUR community.

Use this tool to ENGAGE. INSPIRE. TRANSFORM by finding it here.