Youth Volunteer Experience
(age group: 12-18 years old)
COSI's Youth Volunteer Expereince is a unique opportunity for students. Volunteer help further COSI's mission by serving our guests and providing a unique STEM learning experience while developing new skills for their future.
"I never thought that I was good at communicating and putting myself out there. I never thought I could work as a team or that I even had leadership qualities in me. After volunteering at COSI and being a part of situations that applied these characteristics, I realized that I am capable of these things." -Anonymous youth volunteer
Youth Volunteer Opportunities
Interested in learning more about youth volunteer opportunities?
This email address is being protected from spambots. You need JavaScript enabled to view it.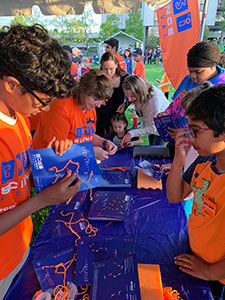 Special Events and Seasonal Opportunities
Support special events and programs at COSI and in the community
Assist COSI's participation in fairs and festivals
Seasonal opportunities
Hands-on activities
Learning and fun!
COSI's Career Ladder
A Service Learning and Leadership Development Program
COSI's Career Ladder is currently full. Please check out our Special Event and Seasonal Opportunities!
Service Learning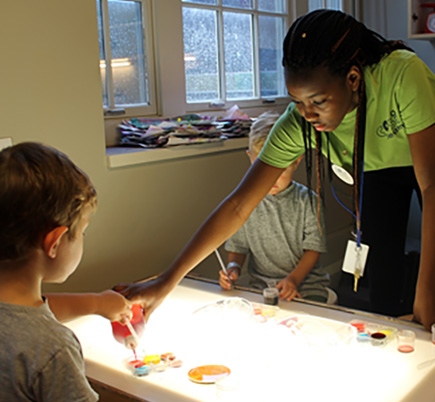 Year round volunteer service with a minimum of 8 hours each month
Teaching Science
Performing Shows
Facilitating Early Childhood Hands-On Activities
Leadership & Professional Development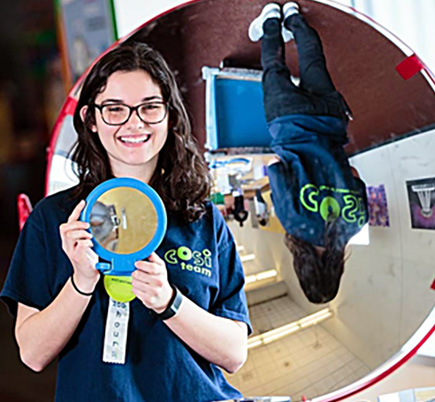 Become a Lead Volunteer
Participate in Professional Development Workshops including Resume Writing and Interview Skills
Apprentice Position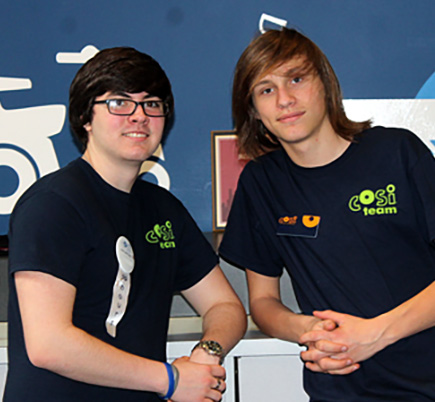 A paid position as leader on the Career Ladder
Mentor, train and help in the supervision of youth Career Ladder participants