Author: Jaclyn Reynolds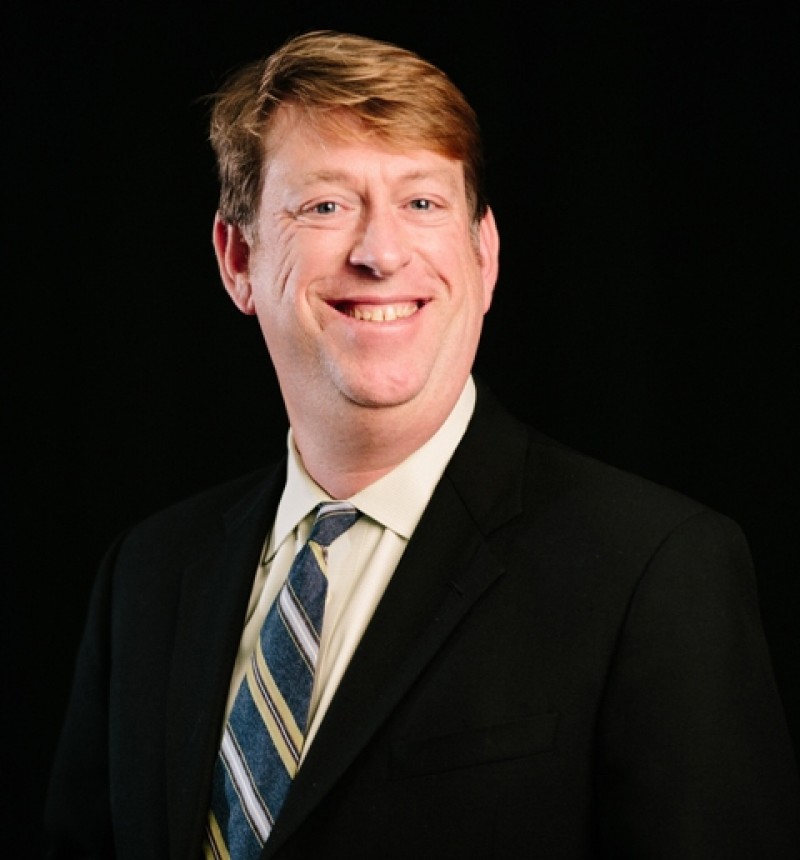 Columbus, OH – COSI named Francis Pompey CFO and Senior Vice President of Administration & Finance.  With more than 25 years of financial, business management, and operations success in Education Administration, Financial Services, and Public Accounting roles, Mr. Pompey brings a diverse background that will contribute to COSI's strategic work, performance management and analysis, as well as, financial accountability and process improvement.In his role as CFO and Senior Vice President of Administration and Finance, he will oversee all finance functions, as well as a number of operational and administration functions including human resources, information technology and facility management.

"Francis has an impressive background with extensive leadership experience in finance, strategy, and performance measurement," said David E. Chesebrough, Ed.D, COSI President and CEO.  "Further, his passion for education aligns well with COSI's mission and his high enthusiasm will be a great asset as we move forward with our strategic goals." 

Prior to joining COSI, Mr. Pompey served in several key roles with Huntington National Bank, The Ohio Department of Education, Bank One and Deloitte & Touche. 

Mr. Pompey is a former Certified Public Accountant with a B.A. in Accounting/MIS from The Ohio State University.