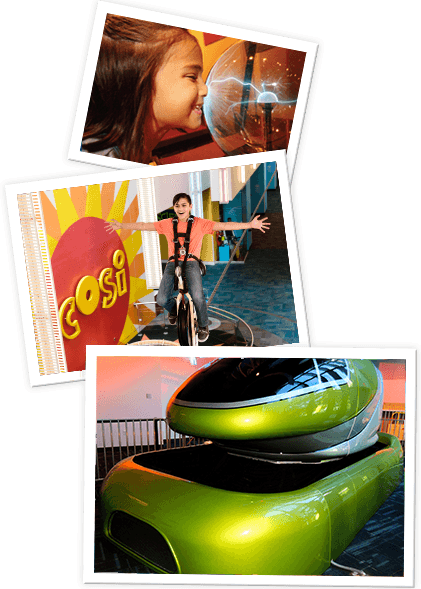 Explore It All With

DO-IT-ALL
TICKET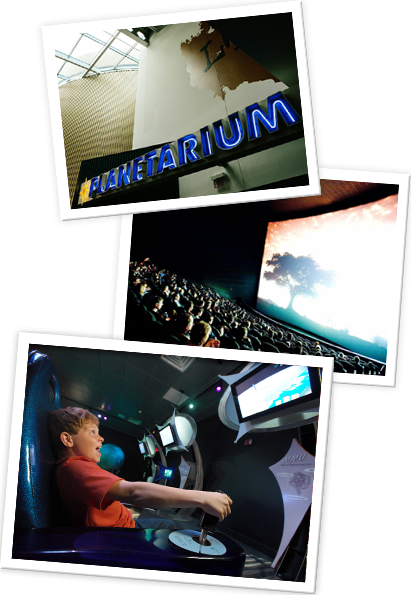 SO MUCH TO DISCOVER – EXPLORE IT ALL WITH THE DO-IT-ALL TICKET!
COSI takes you places you've never been before! Explore all of COSI's classic exhibits and add the "Do-It-All" ticket to experience unlimited access to COSI's theaters and motion simulator for just $15 more! Explore the Universe in COSI's Planetarium, check out
the American Museum of Natural History Special Exhibition Gallery
, see dramatic movies in the National Geographic Giant Screen Theater, or take a ride on the Motion Simulator.
X Close
Planetarium
The new COSI Planetarium—the largest in Ohio—features state-of-the-art digital technology that offers an unsurpassed glimpse of our incredible universe. The COSI Planetarium's new Digistar 5 projection system and 60-foot dome will transport you to the farthest reaches of the galaxy, to undersea volcanoes and distant lands, and even into the human body. For all who wonder, who question, who dream, your window to the universe is now open at COSI.
Learn More
X Close
National Geographic Theater
The National Geographic Giant Screen is your portal to explore science, culture, history and nature. Through the immersive experience of the giant screen, combined with 3D technology, Dolby surround sound and 4K projection providing the clearest, life-like images - you will be transported to the inside of a molecule, to the edge of space, to beautiful and distant lands.
Learn More
X Close
Adventure! in the Valley of the Unknown
Step inside to find yourself transported to a remote island where remnants of an ancient culture guard a secret that only you can unlock.
Learn More
X Close
Motion Simulator
COSI's Motion Simulator uses wide screen, high-definition imagery, surround sound, and motion to take you around the world, into the sky and even out into space! Restrictions: Simulator ride passengers must be 42" tall unless accompanied by an adult. Riders must be able to board and exit ride without assistance. Warning: These are dynamic, full-motion simulators. Infants, people with back, neck, and heart trouble, as well as those pregnant should not ride. Ride at your own risk.
Unlimited Add-On Experiences for One Price!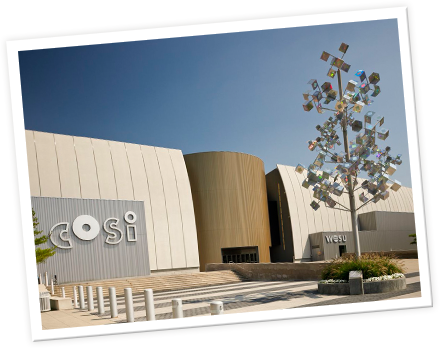 VISIT COSI TODAY
AND GET YOUR DO-IT-ALL TICKET
Purchase your Do-It-All Ticket in combination when you purchase General Admission at COSI's Box Office on the day of your visit. Please note that the Do-It-All ticket cannot be purchased as a stand-alone ticket. Admission to experiences are first-come, first-served, some experiences have more limited capacity and sell-outs are possible. You can plan your day with the COSI Box Office Team Member when you purchase your tickets to maximize your day.