 Click here
to see photos from last year's event. For questions or additional information, please contact Rebecca Bailey at 614.629.3228 or
This email address is being protected from spambots. You need JavaScript enabled to view it.
.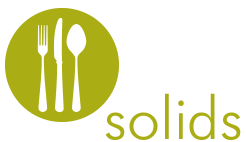 Take a culinary journey with more than 20 of Columbus' favorite local restaurants. Indulge in delicious small plates from gourmet pub fare to sweet treat desserts. Culinary Partners
(confirmed as of 3.5.18): Amy's Donuts Barley's Brewing Company Cameron Mitchell Premier Events Chipotle CHOP5 Salad Kitchen
Columbus Brewing Company COSI Events & Hospitality
Cream & Sugar Due Amici
KIND Snacks Melt Bar & Grilled Milestone 229 Moe's Southwest Grill
Nada Nanak Bakery Noodles & Company Nothing Bundt Cakes Red Door BBQ
South Side Roots Café The Roosevelt Coffeehouse White Castle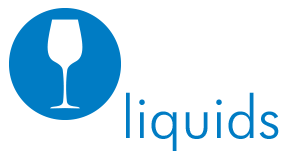 Enjoy local craft beers as you explore 320,000 square feet of fun. Savor a variety of wines while you experiment with over 300 hands-on exhibits and activities. All beer and wine is complimentary throughout the night.

Hit the dance floor with live music from The Conspiracy Band. Test your luck at the Blind Wine Pull or experience The Element of Surprise Mystery Raffle. Place your bid on exciting prize packages at the Silent Auction and flash your best smile for the Awesomatic Photo Booth.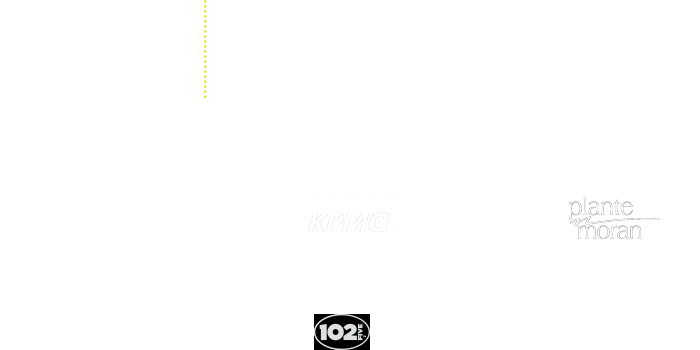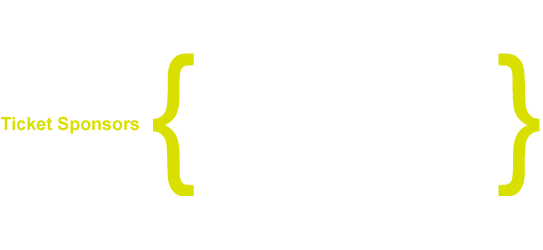 Blast Host Committee:
Derek Brown & James Hilt | Zachary & Carolyn Davis | Rob & Jennifer Mason | Tom & Tracy Palmer | Kristin Pitts | Josh & Erika Schoenberger | Bob & Beth Sparks | Adam & Kerri Ward