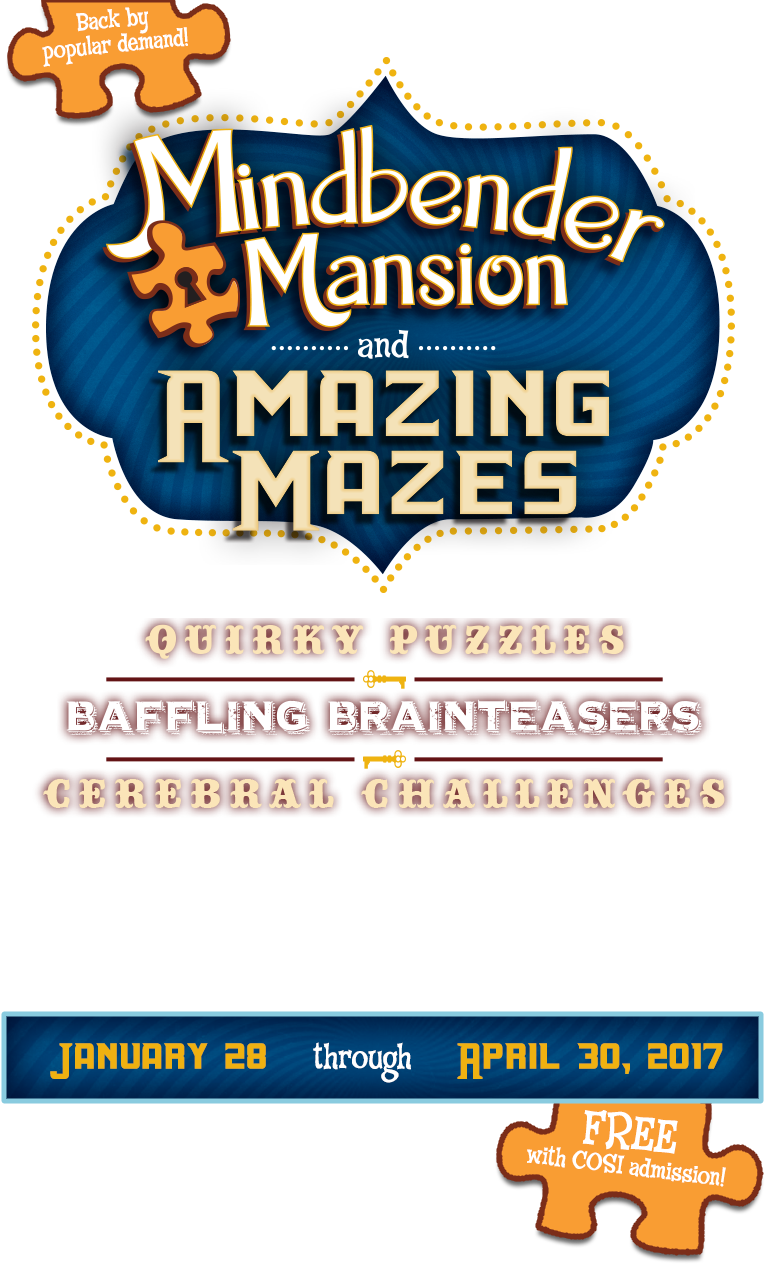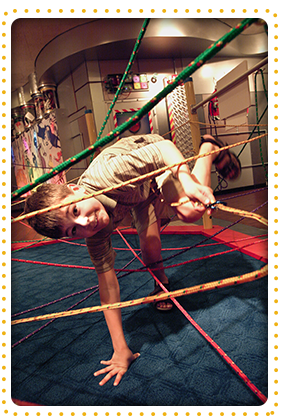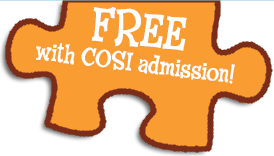 Enter the wonderful puzzling world of Mindbender Mansion & Amazing Mazes at COSI, an eclectic plate full of brainteasers and interactive challenges guaranteed to test the brain power and problem solving skills of even the most experienced puzzlers.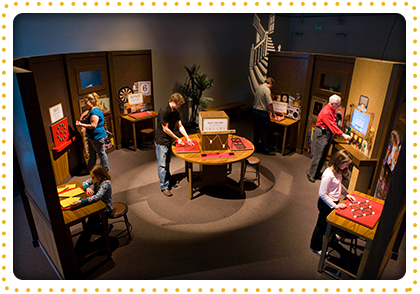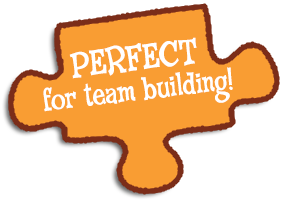 You're invited to join the Mindbender Society by gathering hidden clues and secret passwords scattered throughout Mindbender Mansion. The clues and passwords are revealed by solving select brainteasers and group challenges.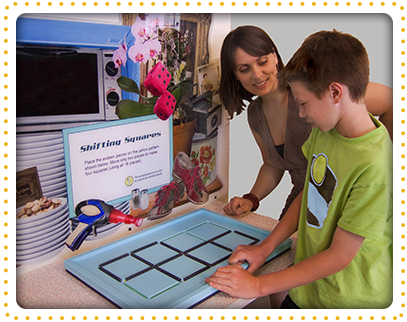 You'll need to think outside the box and collaborate with your fellow mansion guests to meet individual and group challenges, which include manipulating a tilt table, forming patterns in rolling chairs, keeping up with a speeding conveyer belt, maneuvering a flying machine, and disco hopscotch spelling!

Math, science, and technology educational content are woven into the puzzles, videos, and group challenges found inside Mindbender Mansion & Amazing Mazes. The videos in each of Mindbender Mansion's four Clue Vaults explain neuroscience-based principals, and tell the story of several inventors who have used problem solving skills to come up with new solution to old problems. At the heart of Mindbender Mansion is the essential scientific task of problem solving and critical thinking.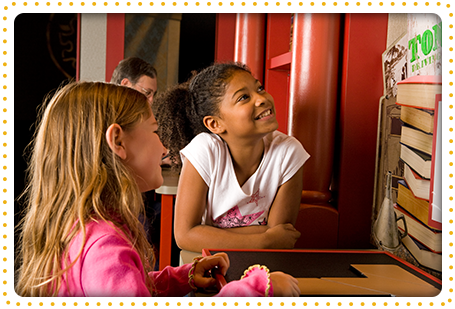 Mindbender Mansion is produced and toured by the Oregon Museum of Science and Industry, Portland, Oregon. ©2017