¡Cuba! opens the door to a mostly unknown land. Consisting of 4,000 islands and home to about 11 million people, this ancient archipelago is marked by caves, artifacts and unspoiled biodiversity.

Visit COSI to discover a land brimming with life and culture: Cuba, one of the world's most unique islands.

Dr. Ana Luz Porzecanski, Director of the Center for Biodiversity and Conservation (CBC) at the American Museum of Natural History (AMNH), collaborated with AMNH and Museo Nacional de Historia Natural de Cuba to put together this bilingual exhibit. Listen to episode 105 of the Ohio Habla podcast to learn more!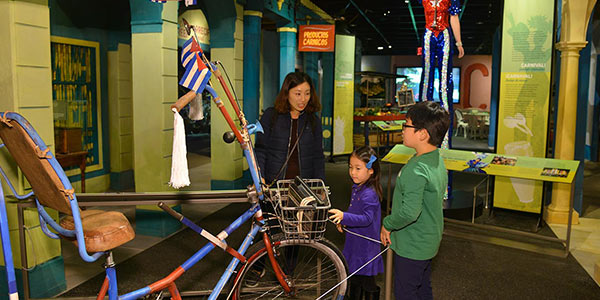 Rich history and culture
Walk a boulevard
See a classic car
Hear the voices of the people
Examine the work of Cuban artists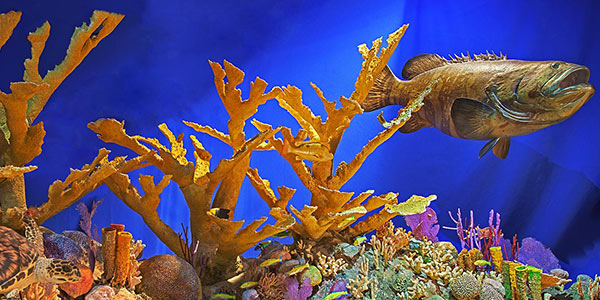 Shifting perceptions
Hear the real stories of Cuban people
Learn about Cuba's complex history
Discover the undisturbed biodiversity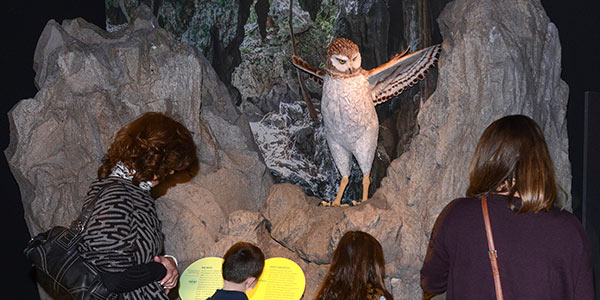 A biologically diverse island
Learn about the archipelago and its distinct geography, caves and artifacts
Wonder at the range of diverse ecosystems
Witness evolution on an island scale
¡Cuba! is organized by the American Museum of Natural History, New York (amnh.org) in collaboration with the Cuban National Museum of Natural History.