Introduction to Coding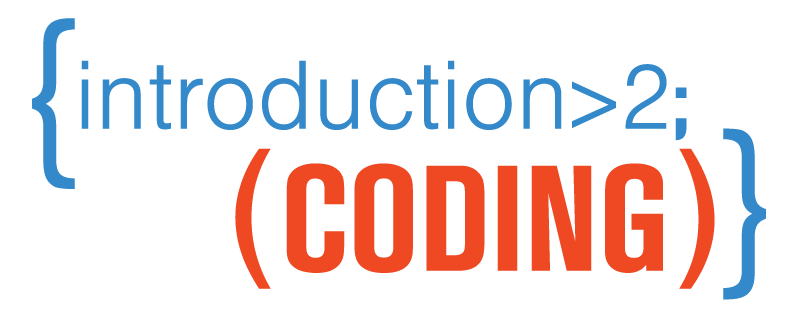 Have a favorite video game? Ever wonder how it's made? In this program, you'll use MIT's Scratch platform to think creatively, work collaboratively, and reason systematically. A COSI educator will introduce the building blocks of video game design and coding and work with participants to program a character's movement… all while focusing on grade-level mathematics and technology standards.

Please note each student (or pair of students) will need access to a computer as they will be coding during the program.
Pricing & Details
$185 per program per school and includes a test connection, the session and online teacher guide.